NIÑES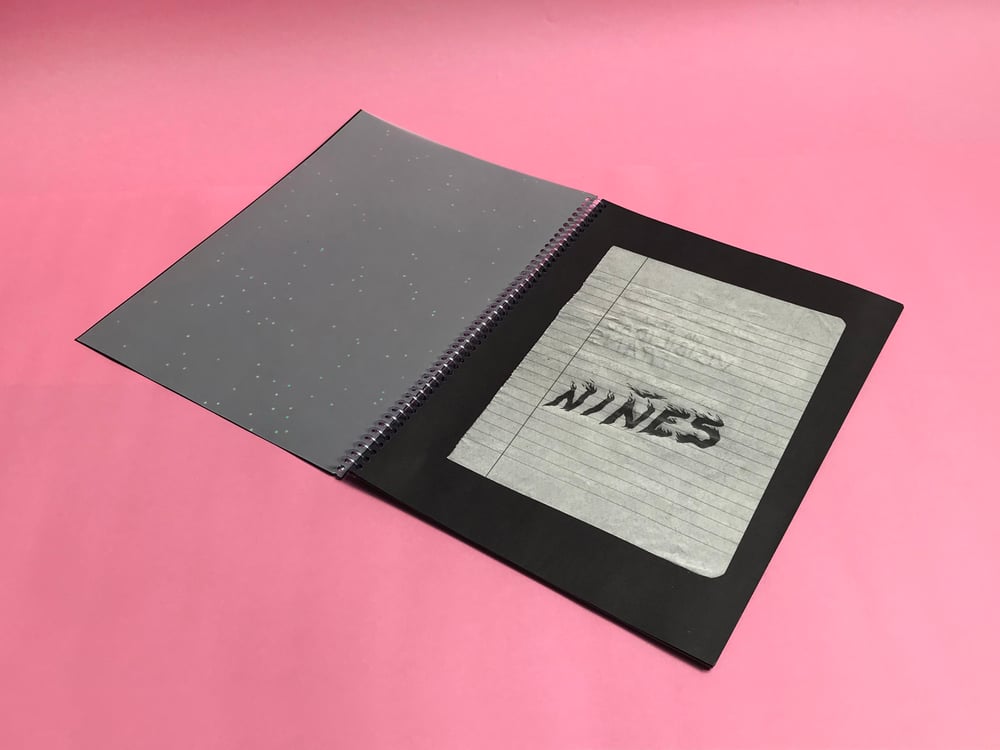 by Lilith Emperatriz
@lilithemperatriz
Year: 2018
Place: Lima,Perú.
Language: Spanish
Technique: Ofset
Size: 29 x 21 cm
200 copies.
En/
Espilotary about love, attachment,sexuality and childhood. Lilith dedicates these letters to her friends, accompanying them with her illustrations.
Es/
Espilotario sobre el amor, el apego,
sexualidad e infancia. Lilith dedica estas cartas a sus amigas, acompañandolas con sus ilustraciones.